about-us
---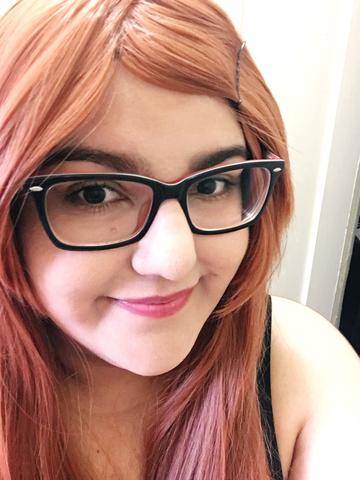 My name is Melina, I am the crazy older daughter that said "Mom let's start a business!". Then there is Isabel, my mother who was equally as crazy to say "Okay let's do it!". And certainly not least, my baby sister who has always been my shoulder to lean on whenever anxiety or depression would creep up on me. 
Together, we threw ourselves into the fashion industry! We have been around for roughly 5 years. We started out with a mix of handmade items to wholesale items found in Downtown LA. This has all been a learning experience for sure! Not just what we want to sell but who we are individually. We still have some items from a few years back, but I think we finally know what we want to do with this company.
First of all, honesty and quality. All handmade items are literally cut, sewn and packaged by us. We try our hardest to ensure you receive a quality item. I don't want you to come back because you need to replace something, we want you to come back because you still love that original piece you bought from way back. In this mission we will also be trying to break the mold of the "cut throat" fashion industry. Let's work together to make the fashion industry a fun and creative space! One of which we can all build each other up!
Secondly, we want to transition from generic mass produced items to strictly handmade items! And not just any cookie cutter apparel, but anything and everything fandom, nerdy, geeky, anime, scifi and high fantasy related goods! It'll be a slow transition - but we hope you have as much fun joining us in this journey as we are =)
Thank you for helping 3 Los Angeles girls find their passion and supporting any and all small family owned businesses.